Roof Gutter Repairs and Replacement
Are the gutters in your roof damaged or leaking?
If the gutters are not draining rainwater the way they should, it can damage your property and lead to internal damp concerns. This makes it necessary to arrange for a repair as soon as you can.
At Bennett's Gutters, we specialise in offering a comprehensive range of services to resolve a wide range of guttering and drainage issues. With our roof repair and gutter replacement, you can keep gutters fully functional and prevent damage to the exterior of your property. If your property has old rusted gutters, you should consider getting them replaced. Corners are usually where leaks and rust first appear in most guttering systems. Fascia damage usually follows. We believe that roof gutters and downpipes play a critical role to direct rainwater away and with our services, we can increase the appeal and value of your home. If you notice that the gutters are damaged or not functioning properly, get in touch with us. We also provide service for commercial gutter repair and will be happy to assist you.
Complete Solutions for Gutter Repair and Maintenance
We take immense pride in offering a wide range of gutter services and have the experience and expertise to offer the perfect solution. We have a competent team and can assist you with every aspect of gutter repairs. We are trained, experienced registered and licenced roof plumbers with years of experience in guttering and roof plumbing. Our plumbers are highly skilled tradesmen. Whether you need our service for fixing the damage, replacing missing joiners, end caps or gutter leak repair, we have your needs covered. Our specialists will ensure that the gutter system is functioning smoothly and your property is well protected from structural damages, mould and decay.
Over the years, we have succeeded in offering cost-effective solutions to both homeowners and businesses to prevent leaking and blocked gutters. Our service is carried out by a team of professional, trained and experienced members. From the initial consultation to the final repair, we will assist you at every step to offer roof repair services to your complete satisfaction. A common side effect of poorly maintained, rusted or leaking gutters is rotted fascia. We offer fascia repairs where needed, but it's much more cost effective to repair your gutters before the leaks destroy your fascia.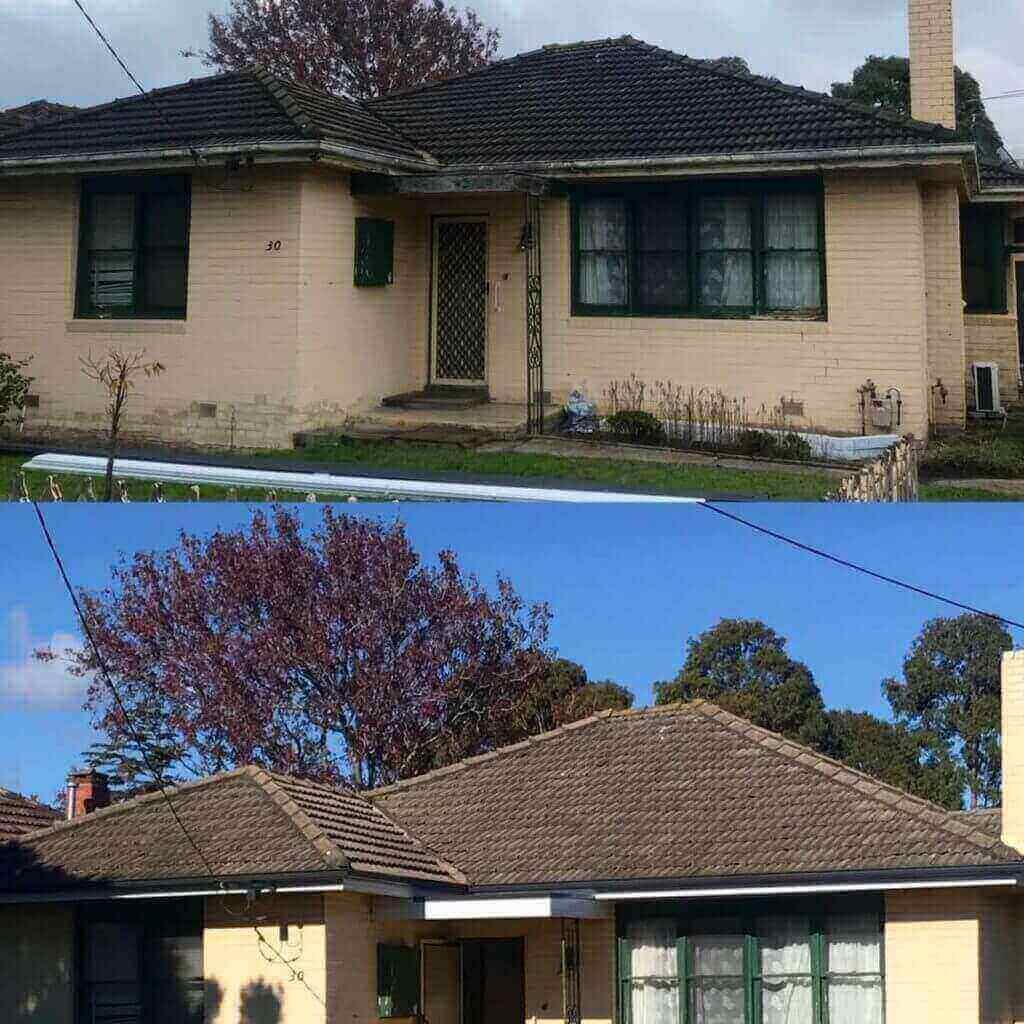 Book Our Downpipe and Gutter Repair Service
At Bennett's Gutters, we understand that guttering is a critical part of your property and are here to help you with all your repair and maintenance requirements. We only use the best available Australian made and owned brands and products including Durakote and Colorbond pre painted steel. We have a reputable and trusted team of specialists and will offer solutions to match your unique repair needs. Whether you want to upgrade your guttering system and downpipes, need rusted gutter repair or fix a cracked gutter, we can provide services that adhere to the highest standards of quality. We value your time and will address your problem as effectively and quickly as possible. We have a responsive team and assure you of the most economical solution.
Find Out More About Our Gutter Repair Service
We are committed to offering quick services to fix any defect with your gutter system. Our service is tailored to suit the unique needs of our clients and the work will be carried out to your exact specifications and budget. If you are a homeowner or a business and need gutter and downpipe replacement, feel free to reach out to our team. In case you are unsure, we can carry out a thorough inspection to find out the maintenance work required. Call us today to find out more.