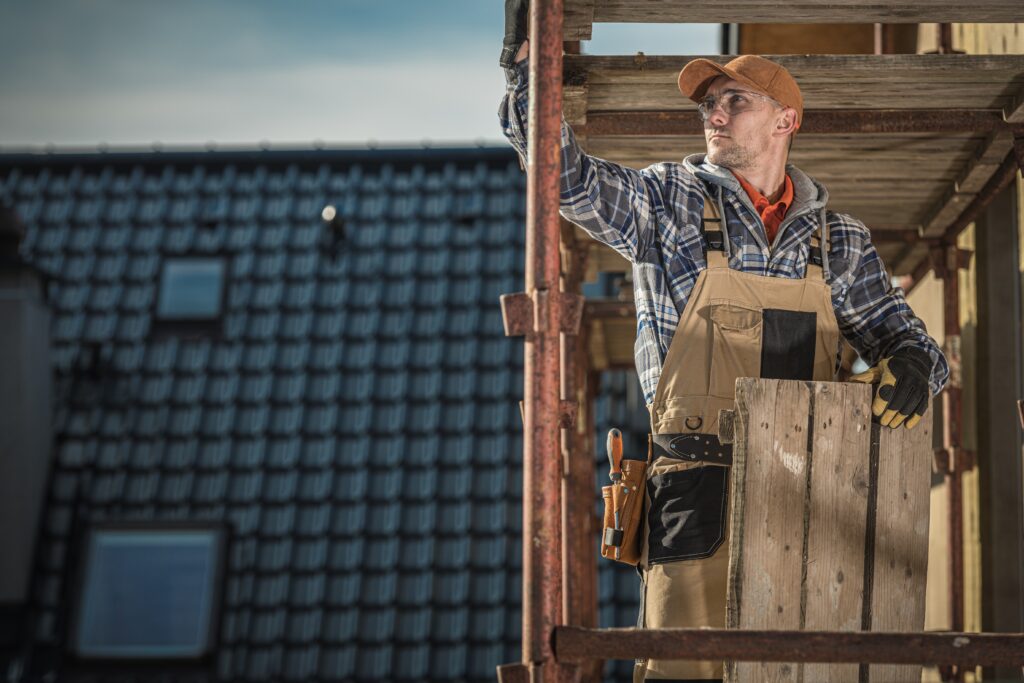 The importance of having proper gutter and downpipe pipe maintenance is extremely crucial, both for residential and commercial buildings. A properly installed gutter and downpipe system can last for many years without repairs if proper maintenance is conducted. However, in the event of any kind of damage that cannot be avoided, it is always important to have a reliable licenced roof plumber in Bayside, to help you with your roof gutter woes.
The absence of a functioning gutter system can pose a genuine danger when it comes to any structure's inner walls, windows, doors, and even the foundation itself. The biggest problem comes from most property owners not realising the amount of financial damage they can face, when the gutters and downpipes are damaged or clogged.
This is why an experienced licenced roof plumber in Bayside can conduct comprehensive roof gutter maintenance to provide a pre-emptive solution that helps avoid water damage to the structure.
The fallout of water damage from a dysfunctional gutter system can cause the following problems:
• Fascia board rotting and deterioration
• The structure's foundation can be severely weakened with cracks appearing in concrete walls and sagging ceilings.
• The paint that is applied both in the indoors and outdoors of the structure can be completely damaged beyond repair due to the large amount of water seeping through.
• Wall framings can be compromised thanks to mould growing in between them from heavy moisture.
• The building's foundation can be compromised due to the top soil being eroded.
These are just a few of the problems that can arise from improper gutter and downpipe maintenance, these can easily be fixed by hiring a reliable licenced roof plumber in Bayside from Bennett's Gutters.
We are a family owned business, so we completely understand the necessity of home repairs, and the importance of getting those repairs at affordable rates. You can be assured that our rates are extremely competitive and our service is of an extremely high standard.
We have employed licenced and registered roof plumbing contractors, that are highly skilled and come with a vast amount of experience. They are equipped with the latest in state of the art technology and can easily make the cleaning of your gutters, a quick job. They are also highly trained in the best industry practices to ensure that your gutter cleaning or replacement is done without any hassle.
We prioritise the safety of our workers, and focus on providing comprehensive gutter and downpipe maintenance, without causing even the slightest damage to your home. You can be assured that with our attention to detail and level of care, your home will not only have its problem fixed, but will also look better than before.
We are not focused on purely providing our services over a single call. Which is why we always conduct a thorough site inspection, so that we can determine the best way to take care of your problem. In the cheapest manner possible while providing you top notch gutter and downpipe maintenance.