Our team serves a major part of South Eastern suburbs and Mornington Peninsula region of Melbourne.
Find out how we can save you from potentially damage & costly leaks or add value to your property.
Why Choose Our Plumbing Service?
We provide a complete range of roof plumbing services and can cater to all your installation, maintenance and repair requirements. Our service is preferred for:
Our service is priced competitively and with our transparent pricing, you never have to pay extra after the service.
To get a free no obligation quote, please email us your details or call us and we will get back to you the same day.
We specialise in roof plumbing services and are committed to offering the highest level of service for both domestic and commercial properties.
Experts in Roof Plumbing Services
At Bennett's Gutters, we have the experience, skills and resources to assist you with your plumbing requirements. We specialise in the installation, maintenance and repair of roof gutters in a safe and efficient way.
We make use of cutting-edge techniques and you can immensely benefit from the quality of our service.
We are well-positioned to support you with every aspect of roof plumbing and you can count on us for an exceptional outcome.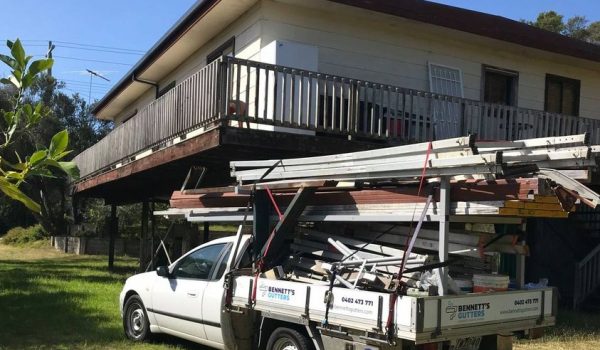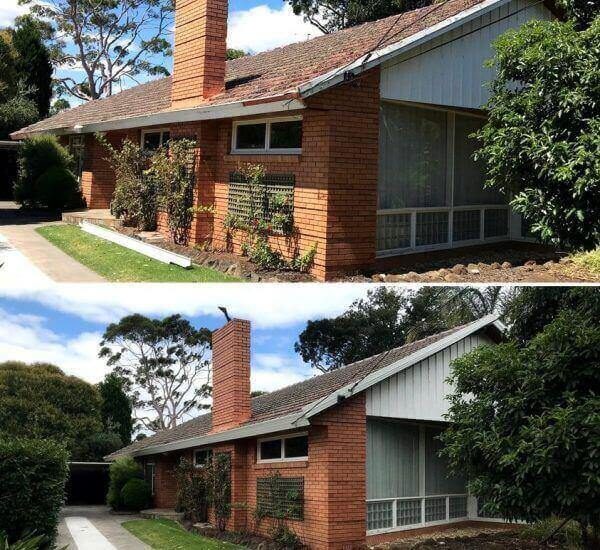 Specialists in Roof Plumbing
At Bennett's Gutters, we understand the inconvenience that may result from leaks or structural damage to gutters. Our goal is to make it easy for you with our prompt and reliable service. We have a highly competent team and possess the capability to solve all types of plumbing issues. We will determine the cause of the leak and will thoroughly inspect the plumbing system to identify problems. Whether you require our service to fix a broken gutter, to replace your existing gutter or to install a new one, we have your needs covered.
We understand that gutters are an essential part of a property and with our comprehensive plumbing services, we can help to keep it in top-notch condition. With the right gutter system, you can divert rainwater and maintain the aesthetic integrity of your property.
We take pride in the quality of our workmanship and materials used and assure you of an excellent finish every time. We make use of the finest materials and our installation service is carried out in a professional way while causing minimal disruption. We believe that the requirements of every property are different and our specialists will evaluate your gutter system to suggest the best solutions. Our service is tailored to suit the unique needs of our clients and we will be happy to discuss your requirements.
Experienced Roof Plumbers in Melbourne
We are at the forefront of what we do and have built a solid reputation for our high-quality workmanship. We have a dedicated team and are constantly looking for new ways to develop unrivalled gutter systems for properties. We have a proven track record and have succeeded in offering unmatched services across Melbourne. Whether you are looking for a roof plumber in Melbourne South East, Eastern Suburbs of Melbourne or in South East Melbourne, we have your needs covered.
We strive for customer satisfaction and our plumbers emphasise every detail to offer repair and maintenance services to your satisfaction. We always keep our customers informed about every aspect of the project to offer solutions that leave your property in the best possible condition. No matter the scale or complexity of the plumbing requirement, we will offer an excellent solution. If you book our service, you will surely get the professional expertise you require.
In case you need any further information or would like to get an estimate, get in touch with us.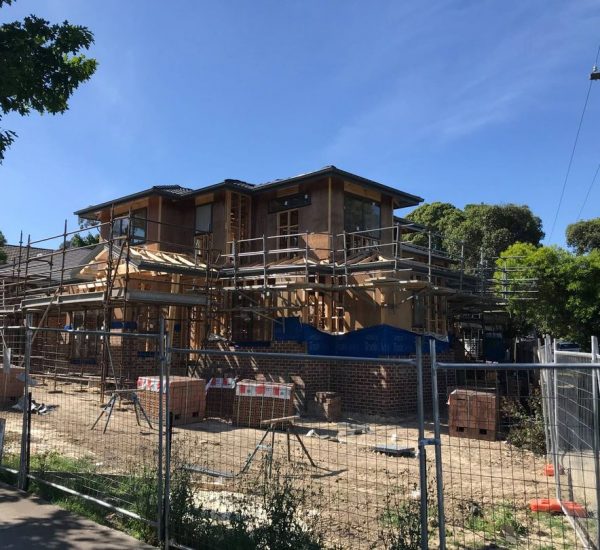 We service Melbourne East, South East and Mornington Peninsula