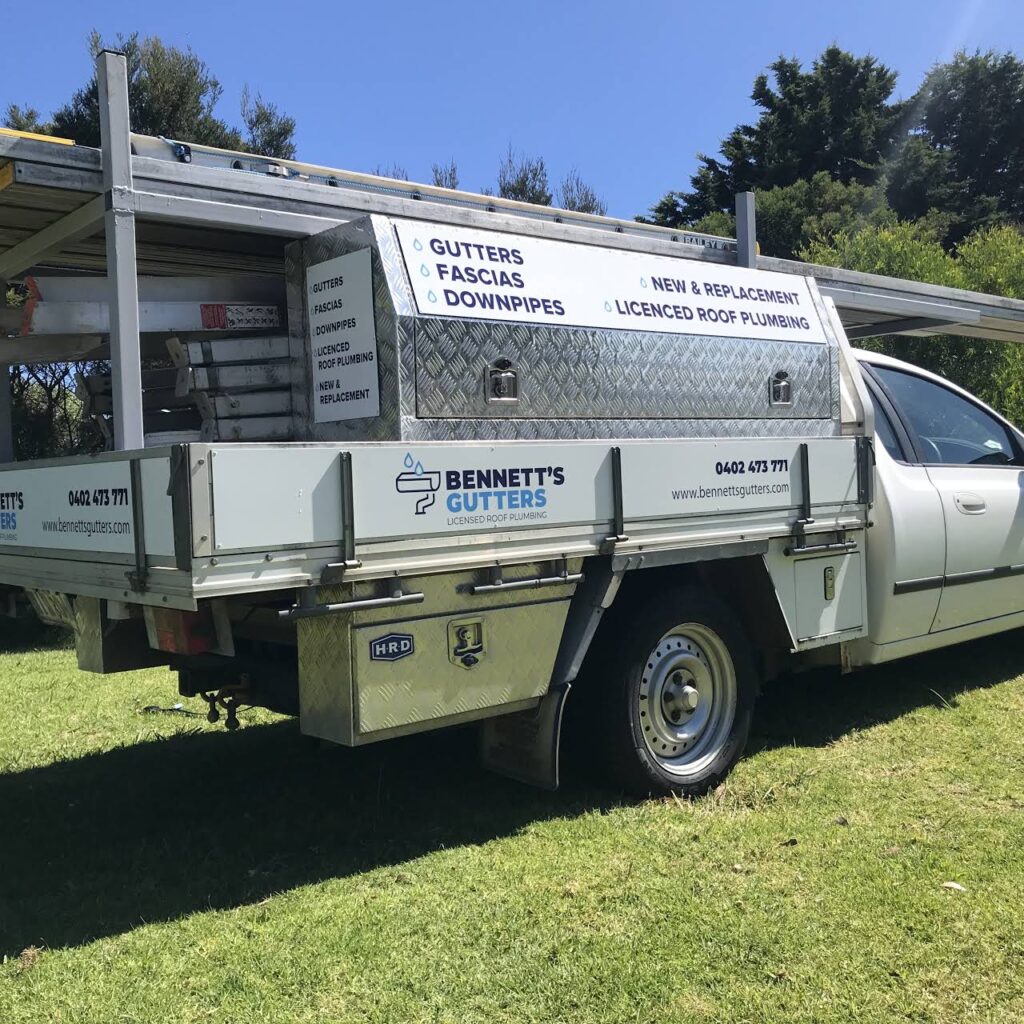 There is no doubt that your roof is one of the most important aspects of your home. The matter of roof repairs and replacement should not be taken lightly. If you have started noticing early signs of roof damage, it's time to hire a qualified and experienced roof plumber in Frankston. A professional plumber will be able to assess the visible signs of roof damage and offer a tailored solution.
Bennett's Gutters has been in the business of roof and gutter repairs and replacement for years. We come fully prepared with all the required tools and equipment to conduct an assessment of your roof. We utilise 100% Australian made and owned materials to ensure your new roof is durable and offers long-lasting protection against external elements.
Our roof plumber in Frankston will handle the entire roof repairs/replacement project from start to finish. We only hire qualified and skilled plumbers who are capable of working on all types of roofing jobs and get the desired outcome no matter the type of problem or issue.
If you want information on our roofing services, call us today on 04102 473 771.
When you hire our roof plumber in Frankston, you will get instant cost-effective solutions. We make sure to complete the job on time and use the best quality materials that fit your roof.
Customised roofing and guttering services
Quality roofing materials
On-time project completion
Team of skilled plumbers
Expert guidance
We ensure you we will only send a fully qualified and licensed roof plumber in Frankston. We work with the common goal to restore the roof using a customised approach.
If you're searching for a roof plumber in your area, let Bennett's Gutters do all the work for you. Explore our comprehensive range of roofing and guttering services online.